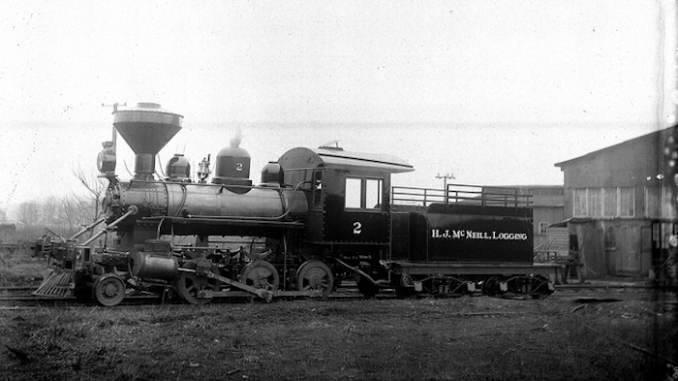 KENNESAW, Ga. — The Southern Museum of Civil War & Locomotive History will host a rare Glover Machine Works locomotive for five hours on Aug. 1.
The locomotive, Glover No. 10168, was recently discovered in a barn in Ohio. Its new owner, Daryl Kirby of Kirby Family Farm, will exhibit the locomotive and its tender from 10 a.m. to 3 p.m. on Aug. 1 at the Southern Museum in Kennesaw.
Click here to read more.