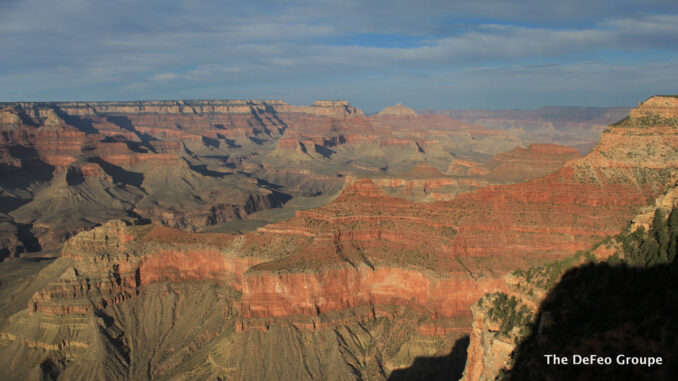 Once upon a time, the world was allowed to travel. We would go to places and see marvelous sights. These places seemingly only existed in the pages of some far-flung website until we experienced them first hand.
Remember those days?
Oh, to travel once more and witness the wonders of the world. It seems like such a memory now.
I'm not talking about faraway exotic places like Springfield, Illinois, I'm talking about the other side of town. Or, maybe even the next county over. Who knows what lies on the other side of the county line?
There are places to be seen, awaiting exploration, begging to be explored. Maybe one day soon, we can do just that.
Until then, I thought I would post a picture of this place called Arizona we once experienced. Maybe one day we can experience it again. Until then, we'll just have to relive the memories online.