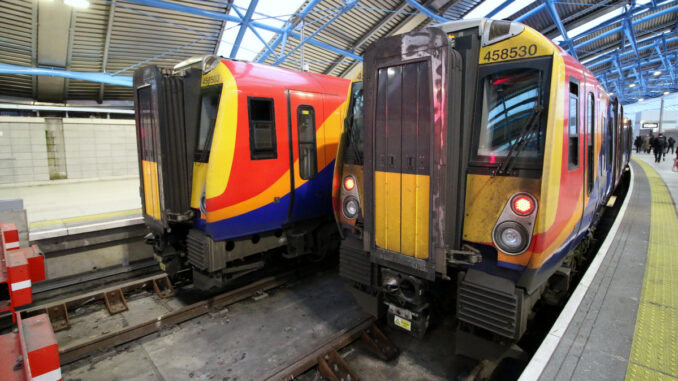 LONDON — A new survey out of the United Kingdom found a third of possible Coronavirus patients would lie to their healthcare professional about the state of their health.
The new UK survey of 2,000 people, conducted by CensusWide on behalf of ToppCasinoBonus.com, illustrates the difficulties healthcare professionals face in the fight to stop new cases, officials said.
The survey demographics reveal more than 18.2 million Brits would have no problem lying to their doctor about COVID-19.
In terms of regions, Northern Ireland was the most comfortable at the thought of lying to their doctor, as 58.3 percent would lie. Conversely, Scotland was the most honest, as just one in four (24.5 percent) would lie.
Regarding age, there were minor differences from Generation Z through to Generation X. However, the most significant difference was in attitude amongst Boomers (55 years old and up), who were the least likely to lie to their doctor.
Across all ages, men were more likely to lie to their doctor than Women (34.3 percent vs. 33 percent).