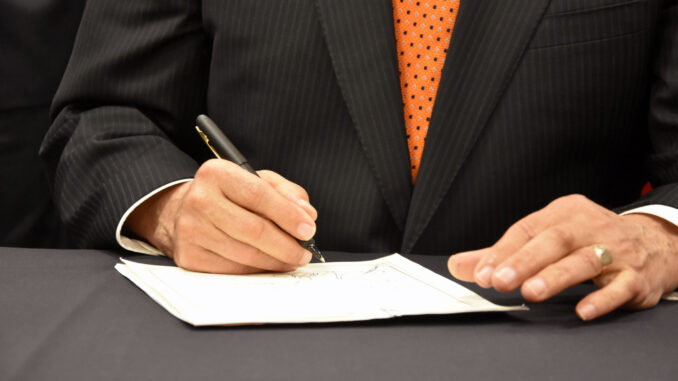 A new law in Washington state requires short-term rentals to register with the state Department of Revenue and collect and remit all taxes.
Gov. Jay Inslee signed Substitute House Bill 1798 into law. It takes effect July 27, 2019, 90 days after the 2019 Legislative Session adjournment.
The new law requires short-term rentals to follow many of the same requirements as traditional hotels and motels. New requirements mandate operators post the rental unit's address, contact information for emergency services, maximum occupancy limits and the floor unit's plan with fire exits and escape routes.
Other stipulations require operators maintain primary liability insurance of at least $1 million to cover the rental unit. Operators also must supply renters with the contact information of who may respond to guest inquiries during a stay and compliance with carbon monoxide alarm laws.
The bill also requires such rentals to pay local lodging taxes which officials say help pay for tourism-related activities in communities statewide.
Additional changes also mandate short-term rental operators contact information in a prominent place within the rental unit and insurance liability protection for rental operators and properties.
The Washington Hospitality Association made the bill a top priority during the 2019 Legislative Session. A Washington Hospitality Association representative did not immediately respond to a request for comment.