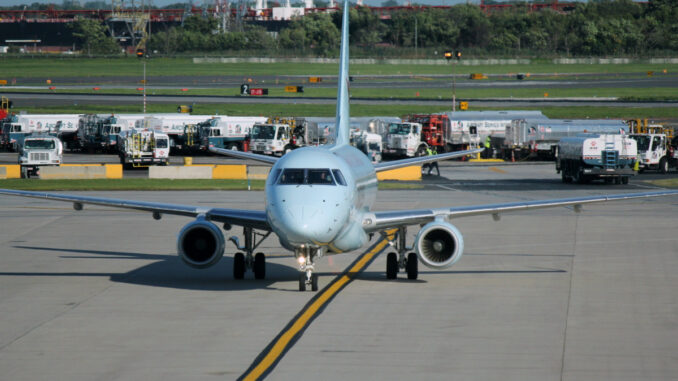 Airline operations are up in 2019, but so too is the number of late arrivals, an analysis of federal data reveals.
Through Feb. 19, there have been 1,117,160 operations. That is up 2.4 percent over the same period in 2018 and 29.8 percent over the same period in 2017.
However, late arrivals in 2019 are up 15.2 percent over 2018 and 38.7 percent over 2017, data from the Bureau of Transportation Statistics (BTS) reveals.
The same trend holds for the number of canceled flights.
Such flights are up 22.3 percent so far in 2019 over 2018 numbers. They are also up 110.4 percent over 2017 figures, the data shows.
It is perhaps not surprising that the percent of on-time arrivals has dropped in recent years.
During the first six weeks of 2019, 76.8 percent of flights arrived on time. That is down from 79.5 percent in 2018 and 79.1 percent in 2017; in 2016, 82.4 percent of flights were on time during the period.
The 20.1 percent of flights with a late arrival is the highest level since 2015 when 21.3 percent of flights fell into that category.