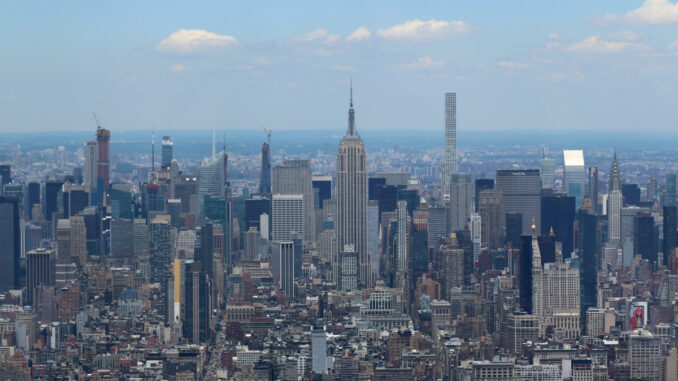 The mayor of New York City is pro-pot.
Mayor Bill de Blasio has endorsed what officials call "the safe and fair legalization of cannabis in New York."
A mayoral task force called for what it called a public health-focused regulatory framework. The group also wants to empower local government to prevent what it calls corporate greed, foster small businesses and meet the demands of New York City communities, officials said.
"I have been convinced that we can establish a regulatory framework that keeps our streets safe, rights the wrongs of the past, and gives economic opportunity to communities hit hardest by the war on drugs," de Blasio said in a statement. "I support legalization because we've developed a path forward that will help make our City fairer. I look forward to working with the State as to make this a reality."
For a different view on getting high in the Big Apple, click here.