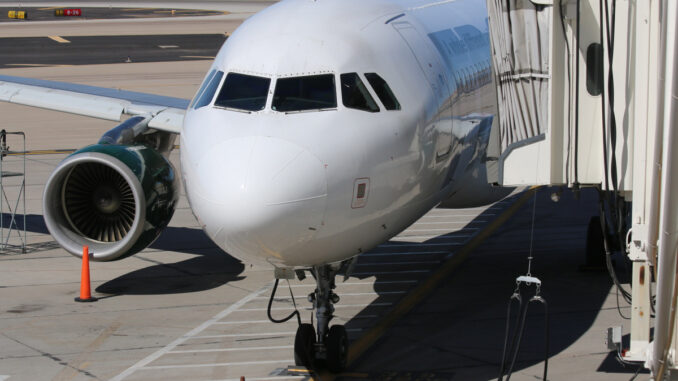 Nearly 55 percent of respondents said that only certified service animals should be allowed in airplane cabins, a new survey found.
Another 45 percent said emotional support animals should be allowed in cabins, according to the survey of more than 350 respondents conducted by The GO Group. Forty-five percent also said only traditional animals such as cats and dogs should be allowed as emotional support animals.
However, 58 percent said airlines should make it safer if they require any animal to ride in cargo.
Most respondents agreed airline rules are confusing as each airline has forms, regulations and policies that change frequently.
Most respondents agreed airlines should charge passengers a fee for non-service animals; 39 percent said airlines should lower such costs. Meanwhile, nearly 50 percent of survey participants said there should be designated areas in cabins for those traveling with animals to help those with allergies.