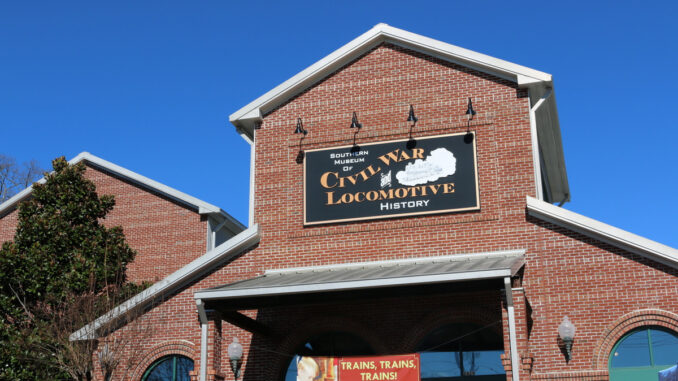 The Southern Museum of Civil War & Locomotive History in Kennesaw, Ga., is hosting its annual Railroad Rendezvous event.
During this year's family-friendly event, the museum is partnering with Kennesaw State University School of Art and Design for an iron pouring demonstration. The demo is part of a fully functioning furnace that will be set up in front of the museum.
The event runs from 9:30 a.m. to 5 p.m. on Saturday, July 21.
From 10 a.m. to 1 p.m., visitors can carve a personalized design on a scratch mold. From 12 p.m. to 3 p.m., KSU staff and students demonstrate the iron pour and casting process.
"We are thrilled that staff and students from KSU's School of Art and Design will demonstrate an iron pour," Museum Executive Director Richard Banz said in a statement. "Visitors, while creating a piece of art, will also gain a broader understanding of the casting process of making train engines by witnessing a fascinating visual demonstration."
Each sand block mold is $10; proceeds from the iron pour benefits KSU School of Art and Design scholarships. For more information, visit SouthernMuseum.org.