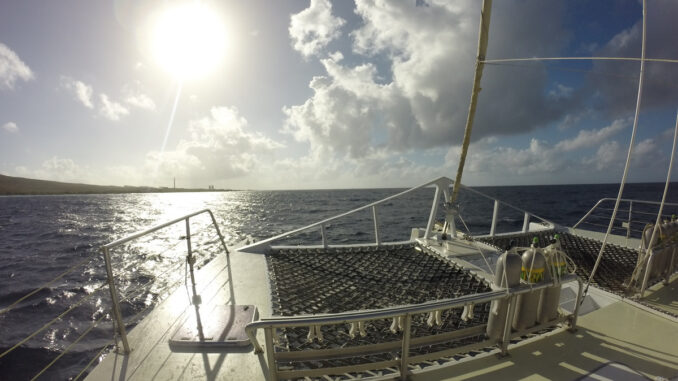 Rumors about new additions to the World Showcase at Epcot have been a popular discussion topic for years.
According to the latest rumors, Brazil and Spain could soon be added to the popular destination. But, the country that should be added next is Curaçao.
There are many great reasons. Among them: it adds a part of the world not currently represented, it opens the door to a new e-ticket water attraction and it is less cliché and more unexpected than other options.
Of the 11 countries currently in the World Showcase, nearly half (five) are European. Also, North America and Asia are well-covered, unless North Korea is in the running, which seems highly unlikely. Curaçao covers both the Caribbean and South America.
Additions to the World Showcase have persisted for years. As one example, there was a rumor for many that park officials wanted to add Switzerland to the World Showcase and that it would feature the Matterhorn roller coaster — similar to the E-ticket attraction at Disneyland.
Disney has been struggling with attendance at its parks. The addition of an e-ticket attraction to EPCOT has been rumored for years, and earlier this year, Disney officials announced the addition of a Guardians of the Galaxy-themed E-ticket attraction to EPCOT.
Adding Curaçao to the World Showcase opens the opportunity for an e-ticket water ride: a replication of the boat ride to Klein Curaçao.
The trip to Klein Curaçao is one of the most popular attractions on the Caribbean island. And, given that the trip takes sailors into the open ocean, it is quite the ride. That could make the basis for another e-ticket attraction at a park that always seems to need another attraction.
For the record, Morocco and Norway are the latest additions to the World Showcase. They were added in 1984 and 1988.