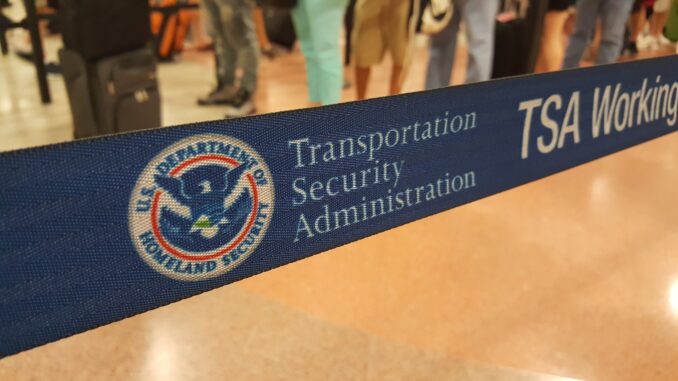 David Pekoske has been sworn in as the seventh administrator of the Transportation Security Administration.
The U.S. Senate confirmed Pekoske on Aug. 3. He now leads a workforce of approximately 60,000 employees, the security operations at nearly 450 airports throughout the United States, the Federal Air Marshal Service, and shared security for highways, railroads, ports, mass transit systems and pipelines.
"I am deeply honored to take on this role as the next TSA administrator and put my experience to use in protecting and securing our nation's transportation system," Pekoske said in a news release. "TSA's mission is critical to the security of our homeland and the American people. I look forward to continue serving our great nation alongside the dedicated men and women of TSA."
Pekoske was most recently an executive in the government services industry where he led teams in providing counterterrorism, security and intelligence support services to government agencies.