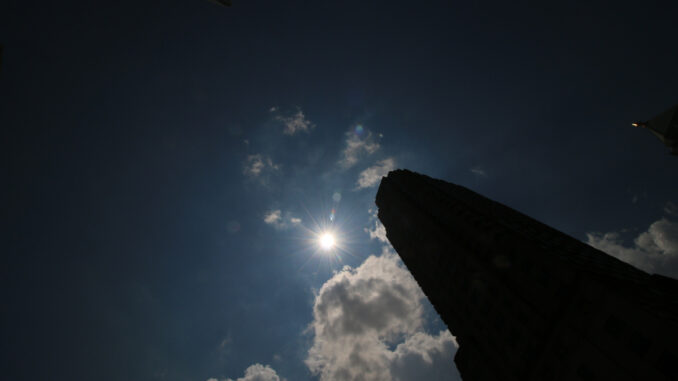 ATLANTA — The world seemingly stopped still today as people nationwide gazed upward to catch a glimpse of the solar eclipse.
The Monday event was the first total eclipse to hit the contiguous United States since Feb. 26, 1979. Total eclipses are expected to again cover portions of the United States in April 2024 and August 2045.
But even for those without eclipse glasses, the day provided the opportunity to safely snap a few artistic photos of the darkened day.