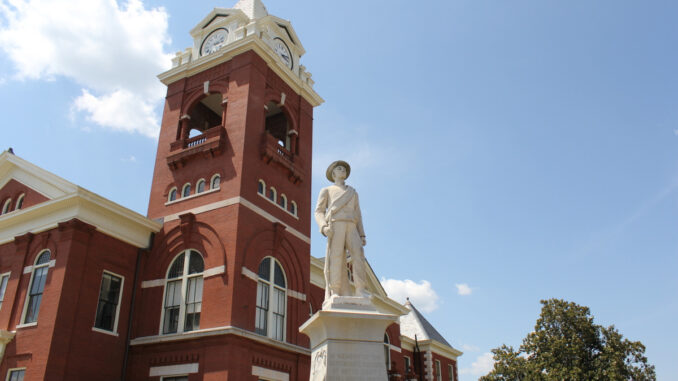 More than six in 10 U.S. adults (62 percent) believe Confederate monuments should remain as a historical symbol, a new poll reveals.
The NPR/PBS NewsHour/Marist Poll finds that less than a third of adults (27 percent) say such monuments should be removed. An additional 11 percent are unsure.
The poll also revealed that 44 percent of black adults said monuments should remain, while 40 percent said they should be removed. The remaining 16 percent are unsure, the poll found.
The poll was conducted on Aug. 14 and Aug. 15 and includes 859 registered voters.