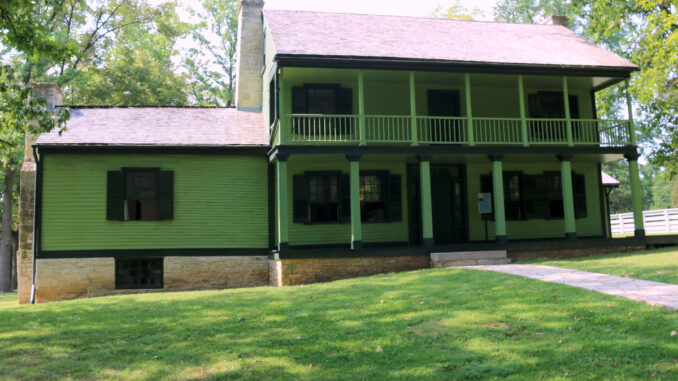 President Trump today donated his salary since taking office — totaling $78,333 — to the National Park Service.
While a candidate, Trump said he would not take a salary as president. However, he is required to draw a salary, though he can donate it as he pleases.
"The Park Service has cared for our parks since 1916, and the President is personally proud to contribute the first quarter of his salary to the important mission of the Park Service, which is preserving our country's national security," White House Spokesman Sean Spicer said during a press briefing today.
The money will be used to help maintain battlefields nationwide.
"We're about $100 (million) or $229 million behind in deferred maintenance on our battlefields alone, and that's on our 25 national battlefields," Secretary of the Interior Ryan Zinke said during today's briefing.  "And we're excited about that opportunity."