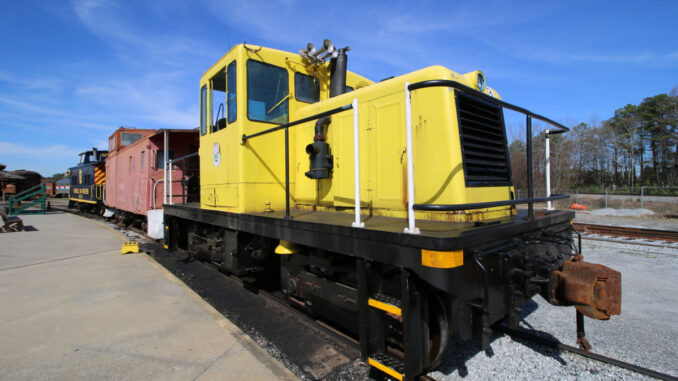 DULUTH, Ga. — The Southeastern Railway Museum is a delight for families and train lovers alike.
The museum, which opened at its current location on a 35-acre tract in 1998, is home to approximately 90 locomotives and pieces of rolling stock.
The museum's collection includes Seaboard Coast Line No. 301. The car, better known as the "Superb," was built by Pullman in 1911; it is the second-oldest steel private car in existence.
President Woodrow Wilson at times used the car. In 1923, President Warren G. Harding used the car for a cross-country tour. Later, the car was used in a funeral train and carried Wilson's casket from San Francisco to Washington.