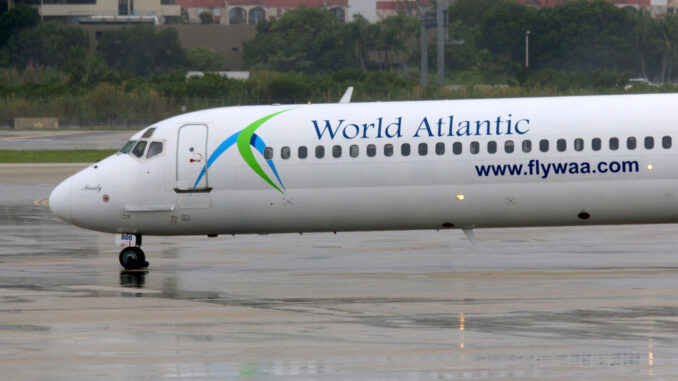 Passengers are spending more time the TSA screening line at airports nationwide, reports indicate.
"We encourage people to have the appropriate expectations when they arrive at airports," CNN quoted Homeland Security Secretary Jeh Johnson said at a press conference at Reagan National Airport outside Washington. "Contemplate increased wait times as you travel."
This week, U.S. Sens. Richard Blumenthal, D-Conn., and Edward J. Markey, D-Mass., sent a letter to 12 major U.S. airlines, urging them to stop charging bag fees during the summer. That, the senators said, should help speed inspections and unsnarling lines.
Baggage fees mean 27 percent more carry-on bags — and longer lines, and wait times — compared to checkpoints without fees, the senators said.
"We call on airlines to take a smart, common sense step to help thwart this growing problem: stop charging checked bag fees during the coming summer months, the busiest travel season of the year," the senators wrote. "Without charges for checking their bags, passengers will be far less likely to carry them on, which snarls screening checkpoints and slows the inspection process."