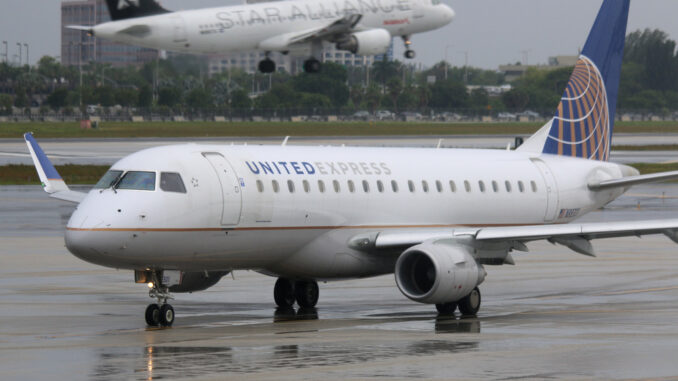 A pair of hedge funds that own a 7.1 percent stake in United Continental Holdings want to nominate six director candidates for election to the Board of Directors at the Company's 2016 Annual Meeting of Shareholders.
The proposed nominees from PAR Capital Managementand Altimeter Capital Management include Gordon Bethune, who was CEO of Continental Airlines from 1994 until he retired at the end of 2004.
"We are deeply disappointed that after United attempted to engage in a constructive, good-faith dialogue with PAR and Altimeter, repeatedly communicated our willingness to make meaningful changes in our Board, publicly announced our intention to name four new independent directors with deep relevant experience and named three of them yesterday, PAR and Altimeter have unilaterally taken this hostile action with no concern that a proxy fight could distract the Company from executing on Oscar's strategic plan," Henry L. Meyer III, non-executive chairman of the board, said in a news release.
Oscar Munoz, who was named president and CEO in September 2015, has been sidelined since an October 2015 heart attack. He plans returning to United on Monday, March 14.
"Oscar is moving United Airlines out of the era of struggling airlines and a failed merger to a vision of shared purpose that provides hope and excitement for the future of the airline," Association of Flight Attendants-CWA, AFL-CIO (AFA) International President Sara Nelson said in a statement. "He has barely had the opportunity to put his plan into effect, but already we are seeing results. These investors are creating a distraction at just the wrong time if their interest is truly in turning around United and building an airline that will again lead the industry with performance, profits, share price and importantly, engaged employees who take pride in the place where they work."