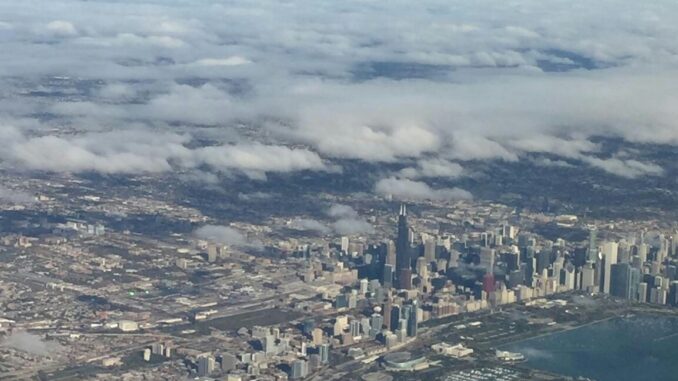 Well, this is rather gross.
Orkin ranked Chicago tops in its annual Top 50 Bed Bug Cities. It marks the fourth year in a row The Windy City has led the way.
The Top 10:
Chicago
Los Angeles (+2)
Washington, D.C. (+11)
New York (+14)
Columbus, Ohio (-2)
Philadelphia
Detroit (-5)
Cincinnati (-1)
Richmond-Petersburg, Va.
Baltimore (+21)
Orkin ranks cities based on the number of bed bug treatments the company serviced from January through December 2015 and after an Orkin inspection verified bed bugs were present.