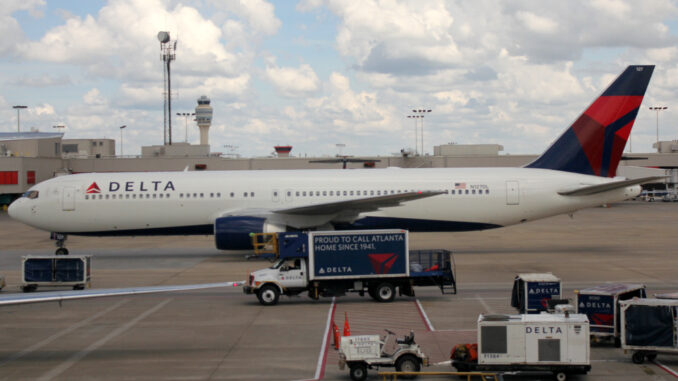 Boeing Commercial Airplanes (BCA) has agreed to pay $12 million multiple pending and potential enforcement cases, the Federal Aviation Administration said.
Under the agreement, BCA agreed to implement and improve several certification processes to further improve the airworthiness and continued compliance of all BCA products.
"It is imperative that everyone complies with our aviation system's high safety standards," U.S. Transportation Secretary Anthony Foxx said in a news release. "This agreement is an important step toward ensuring that Boeing fully meets all applicable compliance standards going forward."
BCA's obligations commit the company to meeting specific performance targets. They are designed to enhance BCA's early discovery and self-disclosure of potential regulatory compliance problems, as well as the timely development and implementation of effective corrective actions.
The company also must make an immediate payment to the United States Treasury in the amount of $12 million and faces stiff penalties for failing to follow through on its commitments.
"Compliance requires all certificate holders to develop and implement internal controls that ensure they're operating according to the highest standards," FAA Administrator Michael Huerta said in a news release. "Boeing has agreed to implement improvements in its design, planning, production and maintenance planning processes, and has already implemented several of these improvements."