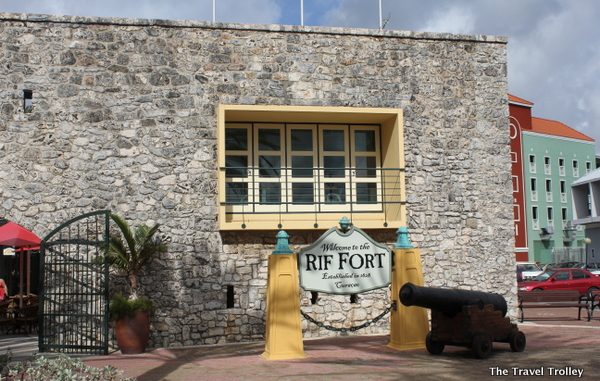 SMYRNA, Ga. — Three people are vying to serve as the mayor of this north Atlanta suburb.
Alex Backry, current Mayor A. Max Bacon and City Councilman Wade S. Lnenicka are running for the post in this Cobb County city of roughly 53,000 located about a dozen miles from Downtown Atlanta. Early voting for the Nov. 3 election is currently under way.
Bacon has served as mayor since 1985, while Lnenicka has served on the city council since 1988. Backry, a long-time resident and former city animal control officer, also ran for mayor in 2007 and 2011.
A candidate forum, sponsored by the Smyrna Business Association, is scheduled for Tuesday, Oct. 20. Allan and Cathy Lipsett, publishers of The Bright Side newspaper, will moderate the forum.
In addition, all seven council seats are on the ballot.
Derek Norton faces off against incumbent Melleny C. Pritchett for the Ward 1 post. Incumbent Teri Anulewicz and "Bentley" Brandon Bentley are vying for the Ward 3 post.
Alan Dunn and incumbent Charles "Corkey" Welch are vying for the Ward 4 post. Jerry Jacobs and incumbent Susan D. Wilkinson face off in Ward 5. Tara Simon and Doug Stoner are running for the Ward 6 post.
Incumbent Andrea Blustein is running unopposed in Ward 2, as is incumbent Ron Fennel in Ward 7.