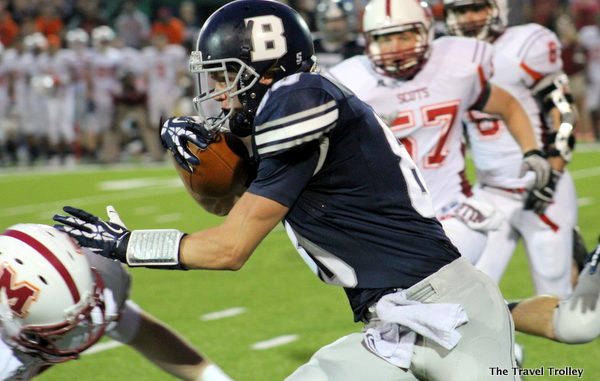 Stone Mountain, the Georgia landmark that so famously played host to the rebirth of the Ku Klux Klan and today boasts a massive carving honoring the Confederacy, may soon see a monument dedicated to Martin Luther King Jr., according to a newspaper report.
According to The Atlanta Journal-Constitution, the monument would feature an elevated tower with a replica of the Liberty Bell in reference to a line from King's 1963 "I Have a Dream" speech: "Let freedom ring from Stone Mountain of Georgia." However, the monument must be approved by King's heirs, who own the speech's copyright.
Georgia Gov. Nathan Deal has approved the project, the newspaper reported. A formal announcement of the project is expected for later this year.
Meanwhile, an unrelated project to erect a statue of King at the state capitol remains on hold after the original sculptor was killed in a crash earlier this year. It is not clear when that project may resume.