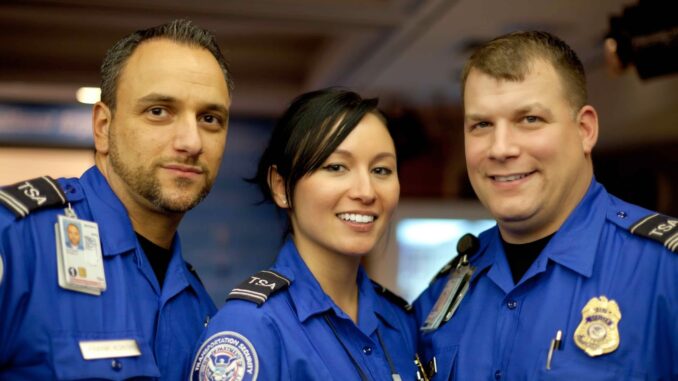 The federal authorities tasked with keeping the flying public safe are failing at their jobs, a new report reveals.
Citing a Homeland Security Inspector General report, ABC News reported, TSA agents failed 67 out of 70 tests posed by members of the so-called Red Team. The team's members pose as average flyers, but try to smuggle weapons past security as a test.
"Upon learning the initial findings of the Office of Inspector General's report, Secretary Johnson immediately directed TSA to implement a series of actions, several of which are now in place, to address the issues raised in the report," ABC News quoted DHS as saying in a written statement.