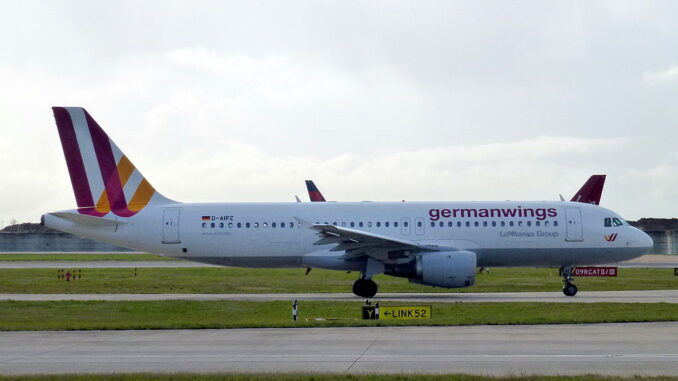 All 150 passengers and crew aboard a Germanwings flight are feared dead after an Airbus A320 crashed in southern France on Tuesday morning.
A cause of the crash was not immediately clear, but the plane suddenly and inexplicably dropped more than 30,000 feet in a matter of minutes, according to various news reports. The plane had 144 passengers and six crew members on board when it crashed.
"The grief of the families and loved ones is immeasurable," CNN quoted German Foreign Minister Frank-Walter Steinmeier as saying. "We must stand with them. We are all united in great grief."
Germanwings Flight 9525 was traveling from Barcelona, Spain, to Dusseldorf, Germany. As it was flying over the town of Barcelonnette, the plane apparently dropped from 38,000 feet to about 6,800 feet, Fox News Channel reported.
There were conflicting reports about whether the airliner issued a distress call before the crash.
Rescue crews recovered the black box, according to various media reports. The search was suspended as night fell on the region, The Guardian reported.
Meanwhile, Germanwings, a low-cost airline owned by Lufthansa, canceled a number of flights after some crew members "decided not to operate aircraft today following the reports on the accident," the airline said in a statement.
"We understand their decision," Thomas Winkelmann, a Germanwings spokesperson, said in a statement.