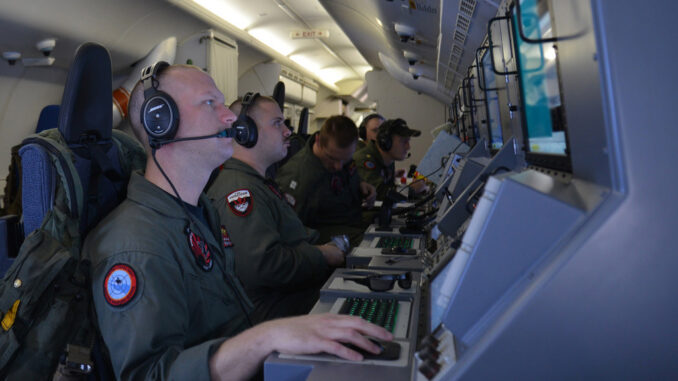 ATLANTA — Another commercial plane has crashed, fueling panic on social media and helping to fill a partial news void in a never-ending news cycle.
But, these aren't all small turbo prop planes island hopping in faraway, exotic places. Some are jet airliners flying well-traveled routes.
In the latest crash, all 150 passengers and crew aboard a Germanwings flight traveling from Barcelona, Spain, to Dusseldorf, Germany, were killed after an Airbus A320 crashed in southern France on Tuesday morning. While a cause of the crash remains under investigation, the plane suddenly and inexplicably dropped more than 30,000 feet in a matter of minutes, according to various news reports.
This "plane crash is closer to home, literally, than the recent ones in Southeast Asia, and is having more of an impact on Americans," Dr. Carole Lieberman, a psychiatrist and bestselling author, told The Travel Trolley. "It's similar to how the terrorist attacks in France affected us more than ones going on daily in the Middle East.
"We're not as shocked when a plane crashes in a faraway place, where we presume aviation isn't as sophisticated as in Western countries," Lieberman added. "But, when a German-engineered plane crashes over France, there is more reason for alarm."
Despite the seeming uptick in high-profile commercial plane crashes, the stats show flying remains safe.
In 2014, there were 12 fatal commercial flights with a total of 641 fatalities, according to a report from the International Air Transport Association (IATA). However, the 2014 numbers do not include those killed when Malaysia Airlines 17 was shot down over eastern Ukraine. Russian troops have been blamed for shooting down the jet.
Between 2009 and 2013, there were an average of 19 per year with an average of 517 fatalities per year.
"People should have no concerns," Capt. Robert Bakke, author of "Prayer at Full Throttle," told The Travel Trolley. "Keep in mind there are only a handful of companies in the world that produce airliners, and these two are two of the finest."
Social media, as is so often the case, adds to the spectacle. In today's always on world, anyone can be an expert and can float unfiltered theories to the masses.
"Essentially nobody on Social Media knows what they are talking about, so conversations through this medium need to be disregarded. Period," Bakke said. "At least the mainstream media attempts to find people in-the-know to discuss various accidents. Even then, however, people must understand that negative and even frightening news makes for good ratings, so filter what you hear.
"The other element in all of this, is that until the NTSB or (a) similar agency completes their investigation, nobody really knows what happened," Bakke added. "In the end, I would advise people to get on airplanes and relax. It is so very true that the most dangerous part of air travel is the drive to the airport."
Still, with the ever-present threat of terrorism both at home and abroad, the threat of danger constantly looms large over traveling.
"Though aviation is safer than ever from an engineering point of view, it is more unpredictably dangerous because of the spectre of terrorism," Lieberman said. "Whenever planes crash, we now have to wonder whether it might have been a pilot on a suicide mission, or a passenger with an explosive device."
Added Lieberman: "Since plane crashes make good TV, the non-stop coverage capitalizes on, and fuels the flame of, our fears."