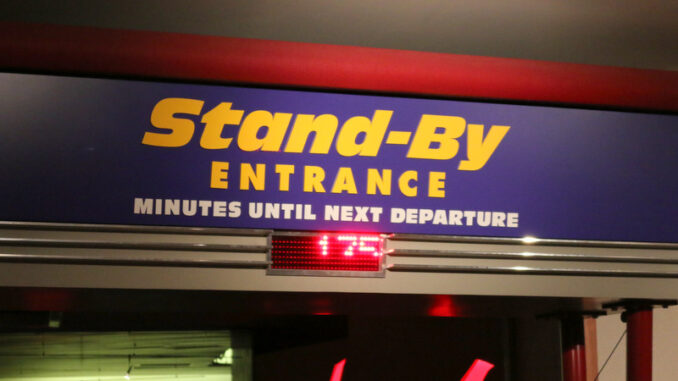 Walt Disney World is expanding a pair of popular attractions: Epcot's Soarin' and Hollywood Studios' Toy Story Mania.
The resort confirmed the long-standing rumors on a Disney Parks blog post this week. The expansions are expected to be completed by late 2016.
"I'm excited to share that we are expanding both attractions by adding another theater at Soarin' and more midway track at Toy Story Mania," Thomas Smith, social media director for Disney Parks, wrote in a post. "We'll also be updating the screens and projection system at Soarin,' bringing a visually enhanced experience."
Both rides are among the parks' most popular attractions and regularly feature hefty wait times.