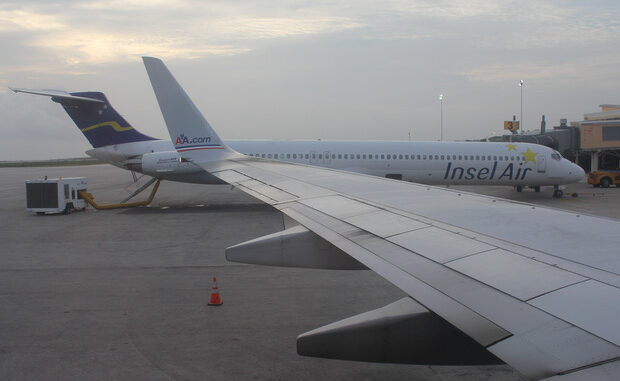 Rear seat kickers are the most annoying travelers, according to a new survey, while inattentive parents and  stinky fliers come in close behind.
Two-thirds of respondents to the second annual Airplane Etiquette Study identified rear seat kickers as the most annoying.
"Expedia's Airplane Etiquette Study is a lighthearted reminder that few places require more attention to etiquette than the inside of an airplane," said John Morrey, vice president and general manager, Expedia.com. "You're in a tight space at thirty thousand feet with hundreds of fellow travelers, so even the small things – helping your neighbor stow a bag or switching seats to put a mom next to her child – can make a huge difference."
Men are likelier to recline their seats than women. Nearly one in three men (32 percent) said they "do not recline my seat," versus 38 percent of women.
31 percent of American passengers say they recline their seats to sleep; 26 percent say they do so when the flight is longer than three hours and 12 percent recline immediately after take-off, and the same percentage of fliers do so if the person in front of them does. A further 9 percent recline once meal service concludes.
A full 10 percent reported that they would recline their seat even if the passenger behind them was noticeably pregnant. More than half (55 percent) of U.S. flyers do not ask permission of the passenger behind them, while 23 percent do. 38 percent of Americans believe the practice should be banned entirely, or at least restricted.
More than one in five (21 percent) of Americans report having experienced "major discomfort" due to a reclining seat. Disapproval of the behavior has prompted some consumers to block it, via tools such as the "Knee Defender," which prevents seats from reclining via strategically placed clips. CNN reports that widely publicized on-board fights have led to a surge in Knee Defender sales.
The study was commissioned by Expedia and conducted by GfK, an independent global market research company.