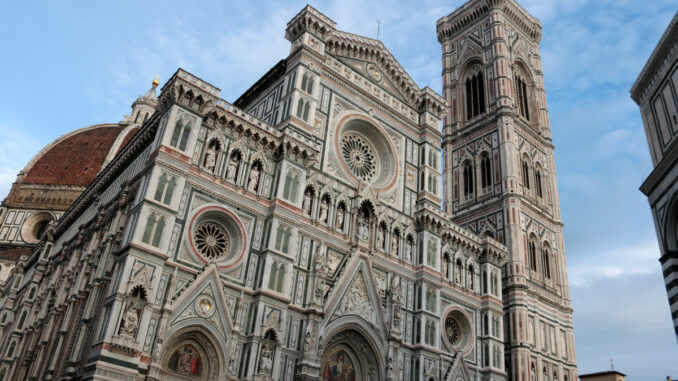 ATLANTA — All of Georgia's state parks will be open this Thanksgiving, Christmas and New Year's Day.
While the park entrances are open, most offices will be closed, officials said. On New Year's Day, many of Georgia State Parks will host guided "First Day Hikes" to kick-start healthy resolutions.
There are 63 state parks and historic sites in Georgia, ranging from the Etowah Indian Mounds in Cartersville to the Dahlonega Gold Museum in Dahlonega to Fort King George Historic Site in Darien.
In addition, a number of state parts will be hosting events this November and December. For more information, visit www.GaStateParks.org.