LONDON — London is a truly world-class city with something for everyone from fashion to art to history, and a visitor's time in London is all but guaranteed to be too short.
The city has continued to re-invent itself for centuries. London is continually adding new layers of culture to its robust heritage, and that is helping to attract more and more tourists to this one-of-a-kind destination.
For anyone who may need a reason to visit, here are seven: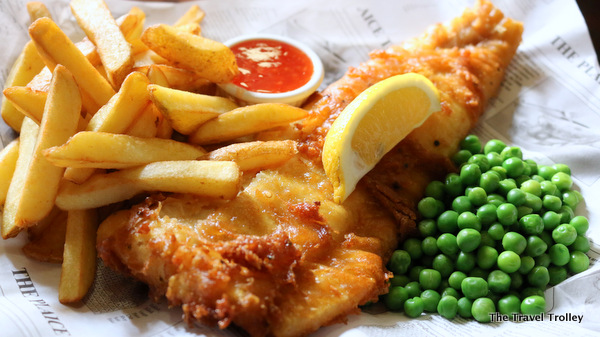 Good Food: Don't believe anyone who says the food in England is bad. To the contrary! Fish and chips and meat pies are among the most widely known dishes, and they are certainly worth eating. But, cities such as London have so many culinary options, from traditional pub fare to French bistros. The options are limitless.
---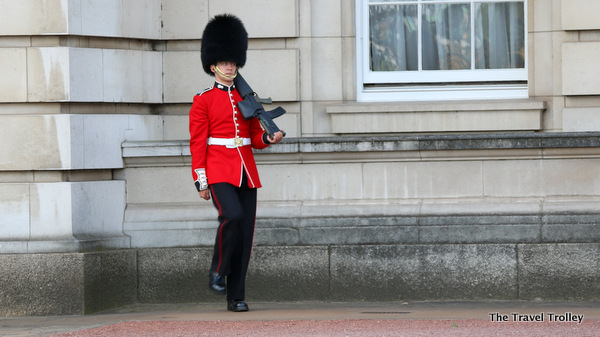 Great Ceremonies: The Guards outside of Buckingham Palace and other Royal palaces are easily identifiable symbols of England. While they almost seem more like a tourist attraction today than an actual line of defense, they are well worth seeing.
---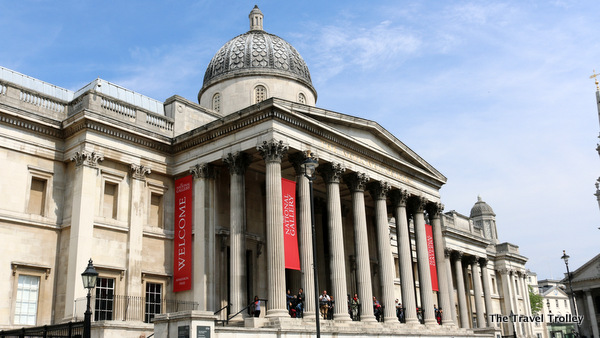 World Class Museums: From the British Museum to the National Gallery to the Churchill War Rooms, London has some of the greatest museums anywhere in the world. The British Museum is home to arguably the greatest collection of artifacts — from the Roman and Greek empires — anywhere in the world. Its collection includes more than eight million artifacts, including the Rosetta Stone and the Elgin Marbles.
---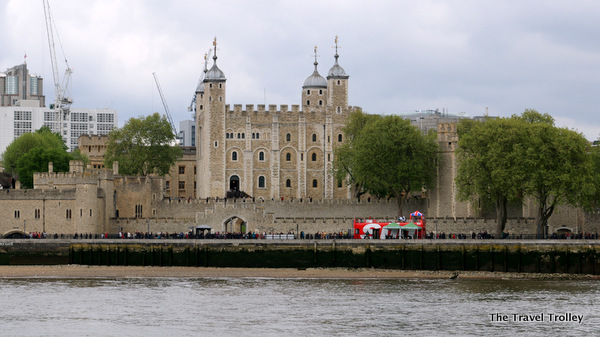 History: Around every corner is a story waiting to be discovered. From the Tower of London to Shakespeare's Globe Theatre to the more modern HMS Belfast, London is a city steeped in history. The city was first established during Roman times as Londinium around 50 AD. In the nearly 1,970 years since, London has grown into one of the world's most important cities.
---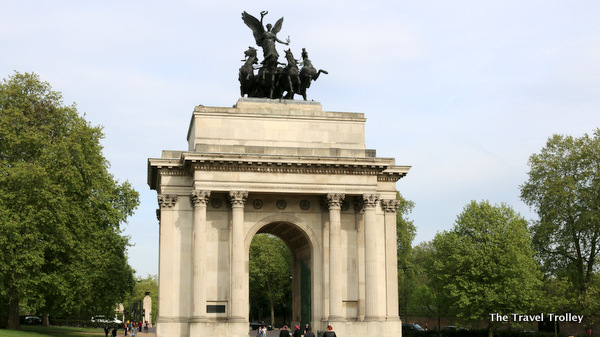 One-of-a-kind Monuments: With such a deep history naturally comes a myriad of monuments sprinkled throughout the city, from the Monument to the Great Fire of London, better known as the Monument, to the Tower Hill Memorial to Wellington Arch, also reffed to as Constitution Arch. The Monument and the Wellington Arch offer great views of the city, and the former provides anyone willing to climb a winding staircase of 311 stairs great views of Tower Bridge.
---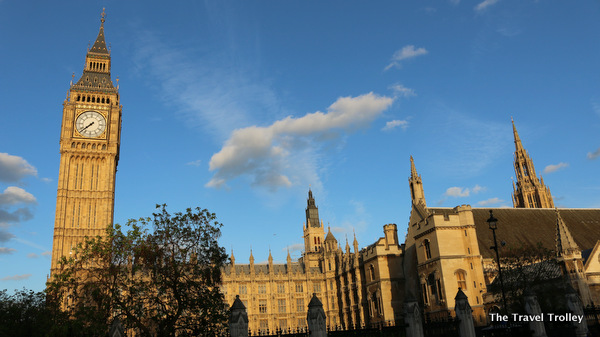 Views unlike anywhere else in the world: London is a truly photogenic city with a mix of historic and modern architecture that merge to create a one-of-a-kind skyline.
---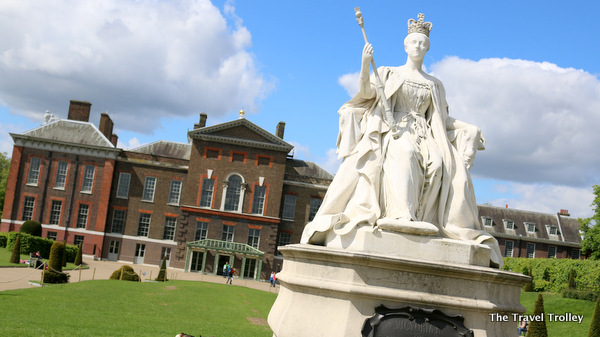 Royal Palaces: While Buckingham Palace is perhaps the most famous of England's Royal palaces, it is just one of many open to visitors. Palaces such as Kensington Palace, which is an active home for members of the British Royal Family, offer an intriguing view into English history.