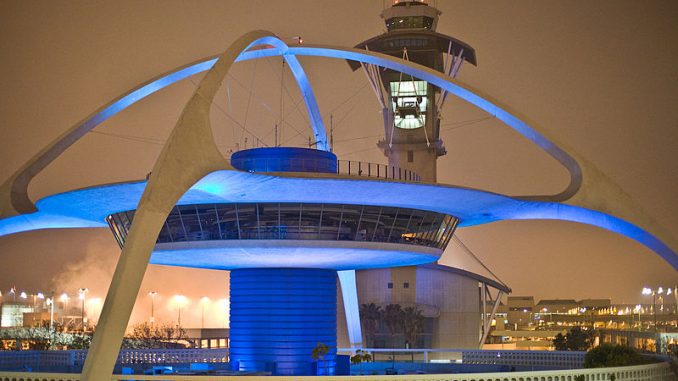 A man with a semi-automatic rifle opened fire Friday at Los Angeles International Airport, killing one U.S. Transportation Security Administration officer and wounding at least three others.
Police say the gunman was wounded in a shootout with authorities and taken into custody. They identified the gunman as a 23-year-old Los Angeles resident.
Police said he was carrying a note that said he wanted to "kill TSA," but gave no details of the suspect's motive.
The slain employee was the first TSA officer killed in the line of duty in the 12-year history of the agency, which was founded in the aftermath of 9/11.
Police reacted to the incident by surrounding the airport and evacuating one terminal. Across the United States, aviation officials stopped LAX-bound flights from taking off from other airports, causing delays around the country
Witnesses described a chaotic scene at the airport earlier, with passengers scrambling to take cover when the shots rang out. They said it appeared the incident began near a security post where passengers' travel documents are examined, before their carry-on baggage is searched.
White House spokesperson Jay Carney said President Barack Obama will continue to be updated on the incident.