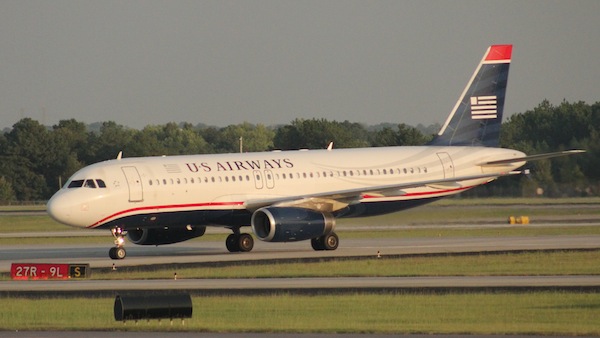 ATLANTA — More than nine in 10 respondents (91 percent) to a new TripAdvisor survey plan to fly domestically in 2012.
That's up slightly from the 84 percent who did so in 2011. International flights are also on the rise; 65 percent of respondents indicated they are looking to fly internationally this year — an increase from the 55 percent who did so last year.
When it comes to airports, travelers, according to the survey, picked Orlando's airport as their favorite domestic airport. The top five airports are:
Orlando International Airport, Florida
Hartsfield-Jackson Atlanta International Airport, Georgia
Dallas/Fort Worth International Airport, Texas
San Francisco International Airport, California
Charlotte Douglas International Airport, North Carolina
Interestingly, May, October and September ranked as the three most popular months to fly this year, the survey revealed. Also, nearly half of respondents (45 percent) said they plan to book flights early because they are worried that rising gas prices will result in higher air fares.
More than 1,000 people in the United States participated in this year's survey by TripAdvisor. For more information, visit: www.tripadvisor.com.