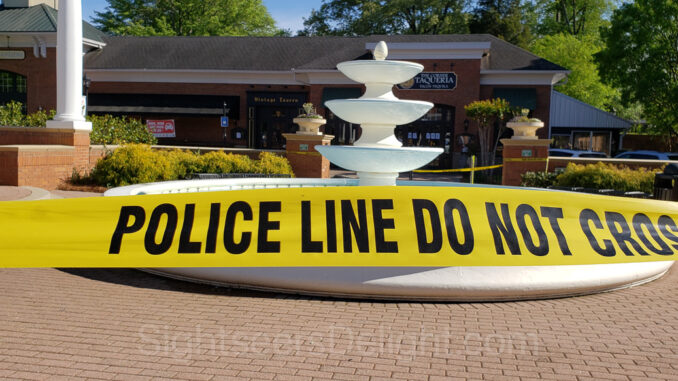 The city of Smyrna sold out of tables for a 150th birthday bash concert in one minute.
Tickets opened at 9 a.m. on Friday for city residents. City officials said non-residents could buy a table on Sept. 9.
Train and Toad the Wet Sprocket will be performing in downtown Smyrna on Oct. 8. The concert is free but the city sold a number of reserved tables.
However, at the last minute, the city's mayor and council asked the parks department to allow some non-residents who purchased tables for previous city events to buy tables the day before tables went on sale to residents.
Additionally, city officials acknowledged that the city's website could not handle the traffic volume. One city employee said the site was down and no one could access it, while another tried to downplay that narrative.