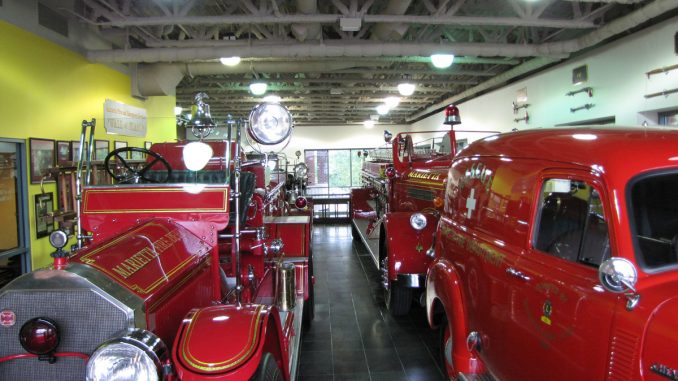 New Jersey could soon have a permanent museum and memorial honoring the history and sacrifice of firefighters.
Gov. Phil Murphy signed A-5075/S-4001 into law this week; it appropriates $200,000 to help fund the museum and its projects. The state has been unsuccessful at obtaining funding or finding a permanent location for the museum for the last five decades.
The new law removes the New Jersey Fire Museum from Department of Environmental Protection oversight and creates an independent commission to take over those responsibilities. The commission can address budgeting issues and manage the museum's expansion and development.
"A commission that is committed to New Jersey's firefighting history will be in a better position to procure a stable home for the museum, which will provide more opportunities to engage and educate the public," Assemblyman Ron Dancer, R-Ocean, said. "From preserving historic fire equipment to honoring our fallen heroes, the museum serves an important mission and deserves a dedicated space."
Since 2015, the fire museum has displayed its donated memorabilia in a private warehouse Upper Freehold Township provided.
The bill passed both houses of the Legislature unanimously.