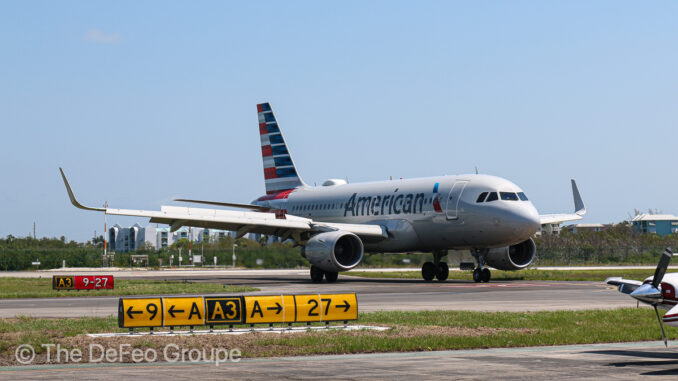 (The Center Square) – A surge in COVID-19 cases among airline workers led to more than 500 canceled flights across the U.S. and over 2,000 worldwide.
According to the airline tracking website FlightAware, 544 flights within, into or out of the U.S. have been canceled on Christmas Eve.
United Airlines has canceled 181 flights; Delta, 158; JetBlue, 72; American, 13; Spirit, 11; and Southwest, 2. More than 6,000 flights worldwide have experienced delays, more than 1,300 of them within, into or out of the U.S.
The omicron variant, the dominant coronavirus variant currently infecting people in the U.S., is being blamed for much of the staffing shortages. Bad weather in certain locations also is leading to cancellations.
Delta Air Lines said it exhausted "all options and resources" to cover scheduled flights, The New York Times reported.
Allegiant and other airlines have also canceled flights.
Christmas Day flights also are being canceled, with 277 so far within, into, or out of the U.S. and more than 1,200 worldwide.