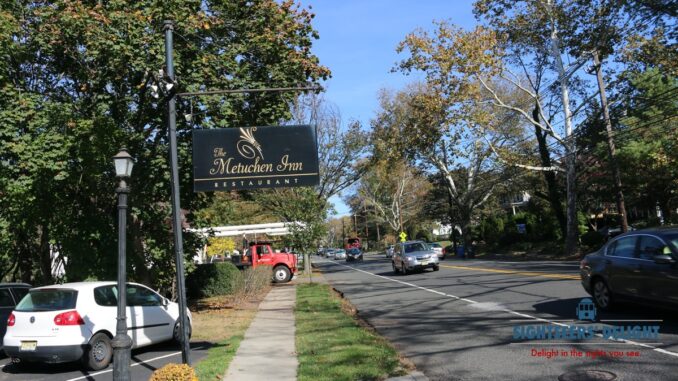 (The Center Square) – The New Jersey Assembly signed off on a measure to spend $25 million in federal funds to promote travel and tourism in the Garden State.
Assembly Bill 5689 allocates the money from the roughly $6.3 billion in "relief funds" the federal government sent New Jersey as part of the American Rescue Plan (ARP).
"Travel and tourism is one of the largest employment sectors and highest revenue-generating industries in New Jersey," state Assembly Majority Leader Louis Greenwald, D-Camden/Burlington, said in a statement. "It is paramount that we promote businesses and destinations in our state that have been so negatively impacted by the COVID-19 pandemic. This bill is vital to our overall economic recovery."
The legislation passed on a 71-1 vote Thursday. Its companion bill in the Senate, S-3830, is still awaiting action there.
Under the bill, $5 million goes to state-recognized destination marketing organizations to work with the state's marketing campaign and promote New Jersey. The remaining $20 million goes to help destinations and businesses within the travel and tourism industry, including bars, restaurants and other areas the Division of Travel and Tourism identifies, recover from the COVID-19 pandemic.
"When promoting New Jersey's travel and tourism industry we should make it abundantly clear to all that our tourism destinations are open, fully operational, and safe," Assemblyman Raj Mukherji, D-Hudson, said in a statement.