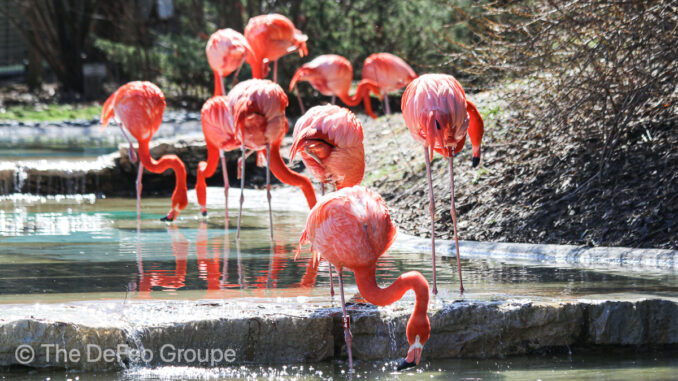 Ohio Attorney General Dave Yost has launched an investigation into allegations involving a pair of Columbus Zoo and Aquarium executives.
On Monday, the zoo's chief financial officer and president/CEO resigned following a report in The Columbus Dispatch they allegedly received improper benefits.
"Charity may begin at home for an individual, but it's trouble when an executive for a charitable organization uses company resources for friends and family," Yost said in a statement. "I'm troubled by both the allegations and the lack of transparency here, and this office will get to the bottom of it."
The Columbus Zoo, generally regarded as one of the best in the country, is a 501(c)3 nonprofit organization. It receives levy funds from Franklin County taxpayers.
Former Zoo Executive Director and Director Emeritus Jerry Borin, who retired in 2008, is returning to serve in an interim role as the Zoo's president and CEO, the zoo announced. The Zoo's board will also launch a national search for a new CEO.