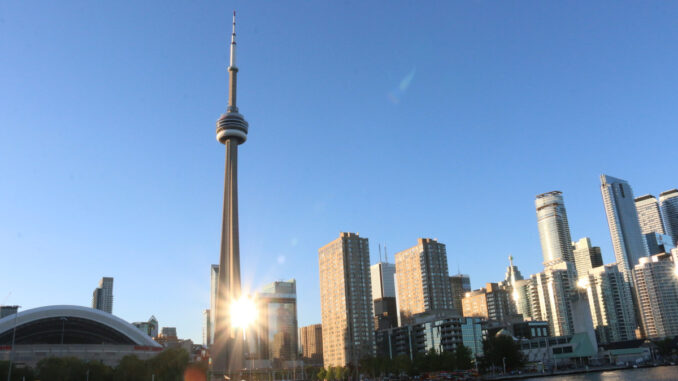 The U.S. and Canada will close their border to non-essential traffic to limit the spread of the novel coronavirus.
President Donald Trump confirmed the news on Twitter.
"We will be, by mutual consent, temporarily closing our Northern Border with Canada to non-essential traffic," Trump tweeted. "Trade will not be affected. Details to follow!"
More than 200,000 cases of COVID-19 have been confirmed globally.
This story first appeared on The Center Square.