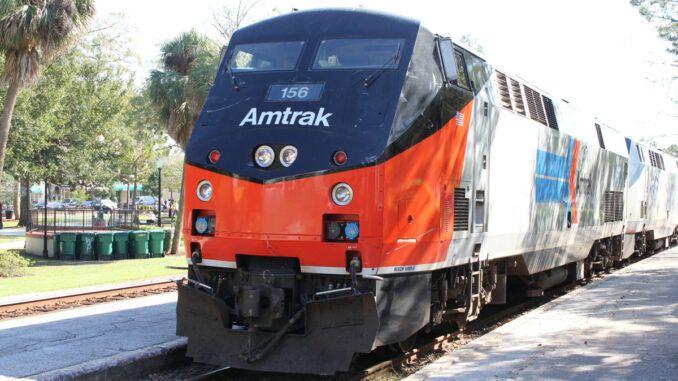 Amtrak wants to acquire new locomotives or rebuild its current diesel fleet of locomotives, the railroad said.
Amtrak has issued a Request for Proposals (RFP) to rebuild its current diesel fleet or purchase a minimum of 50 to 75 next-generation locomotives, with options to rebuild or acquire additional units. The move would supplement and replace its aging national network diesel locomotive fleet used on long-distance and some state-supported routes.
"Our diesel locomotive fleet is nearing the end of life expectancy and we must act now to modernize Amtrak for the future," Amtrak President & CEO Richard Anderson said in a news release.
Click here to read the full story.