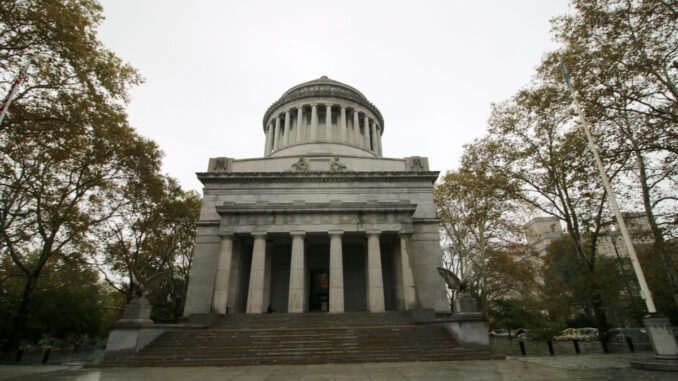 National parks will remain open even if the government shuts down starting tomorrow, published reports indicate.
"We fully expect the government to remain open, however in the event of a shutdown, National Parks and other public lands will remain as accessible as possible while still following all applicable laws and procedures," The Daily Caller News Foundation quoted Department of the Interior spokeswoman Heather Swift as saying.
That would be a major shift from previous government shutdowns. In 1995 and 2013, national parks were among the government services that stopped because of the shutdown.