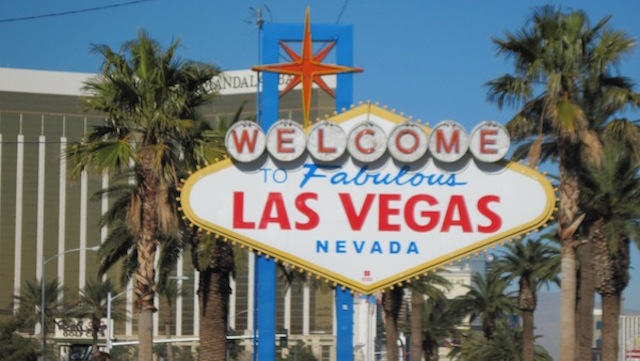 The Las Vegas City Council recently approved $425,000 grant from the Commission for the Las Vegas Centennial to expand the Neon Museum.
The council voted unanimously to approve the grant, which will be used to purchase .27-acres of land adjacent to the current museum property. The grant is part of the Commission's program in support of generating community projects that promote and preserve Las Vegas history, according to a release from the Las Vegas Convention and Visitors Authority.
The Neon Museum is a nonprofit organization dedicated to collecting, preserving, studying and exhibiting iconic Las Vegas signs. The museum was founded in 1996.
"We're moving forward with expanding this museum," the Las Vegas Sun quoted Rob McCoy, the museum's chief executive officer, as saying. "I think we've only started to scratch the surface of what we can truly be."