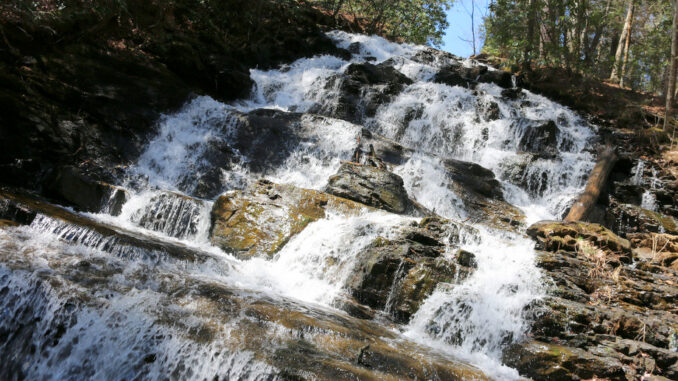 Georgia State Parks & Historic Sites is celebrating its 85th anniversary in 2016.
The park system was founded in 1931 with a pair of properties — Indian Springs and Vogel state parks. Today, it has more than 60 sites encompassing 85,000 acres across the state.
Much of what is today Vogle State Park, located near Blairsville, Ga., was constructed by the Civilian Conservation Corps during the 1930s. The park, which is one of Georgia's highest state parks by altitude, features a waterfall, and Lake Trahlyta, named for an Eastern Band of Cherokee princess, who is said to have lived in the area and is buried in a grave near the intersection of U.S. Highway 19 and Georgia Highway 60.
Meanwhile, Indian Springs State Park, located near Jackson, Ga., is named for springs that Creek Indians used to heal the sick. The state acquired the land that today makes up the park as a part of a treaty with the Creek.
The National Parks System was established in 1916.