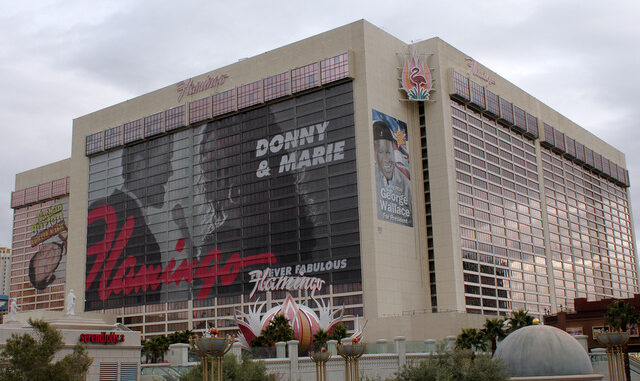 CONYERS, Ga. — Las Vegas is the best city in the country to visit this summer, according to a new study from WalletHub.
Orlando came in at No. 2, while Atlanta rounded out the top three. Phoenix, Austin and Los Angeles also ranked in the top 10 best destinations for travel this summer.
"Looking at Las Vegas, it's true that a larger city is able to better cater to diverse needs, but that's not all that Vegas offers for travelers on a budget," WalletHub spokesperson Jill Gonzalez told The Travel Trolley."Vegas ranked 10th in the nation for July flight costs with an average cost of $247 round-trip."
"We wanted to identify the best and most budget-friendly travel destinations," Gonzalez added. "In order to do that we first analyzed the flights from the six largest airports in the U.S. The financial-friendly part of the study has great value in obtaining the rankings."
Las Vegas, the study found, ranked first in the nation for hotel costs, as well, with the lowest fees of $26 per night. "This surely can influence a traveler on a tight budget to choose Vegas as the next destination," Gonzalez said.
On the opposite end of the spectrum, Bridgeport, Conn., ranked as the worst destination this summer. New Haven, Conn.; Providence, R.I.; and Syracuse, N.Y.; also ranked among the worst destinations.
"Mostly smaller cities ranked toward the bottom of the list — not only due to a limitation on attractions, but it's also much more expensive to fly to those cities," Gonzalez said, noting airfare might average $600 more.