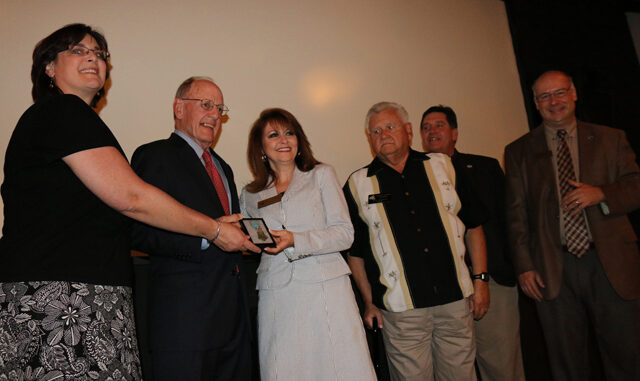 The Southern Museum of Civil War and Locomotive History has put on display a Medal of Honor given to a Civil War soldier who participated in the Great Locomotive Chase.
The medal was awarded to Wilson W. Brown in 1904, a replacement for the one he received in 1863. The medal is on display alongside one awarded to John M. Scott.
Scott and Brown were part of a group of Union soldiers who stole the General locomotive from what is today Kennesaw, Ga., as part of a daring bid to destroy the Western & Atlantic Railroad between Atlanta and Chattanooga. The two medals will be on display for the remainder of 2015 in the same gallery where the historic General locomotive is on display.
"To hold in the collection not one, but two of the first Medals of Honor ever awarded is a rare distinction," said Jonathan Scott, the museum's curator. "We're proud to be able to exhibit both of these medals alongside each other and adjacent to the locomotive that their recipients stole in 1862 while commemorating the 150th anniversary of the end of the Civil War."
Participants in the Great Locomotive Chase were the first recipients of the Medal of Honor.
"Artifacts like these will help us continue telling the story of the remarkable event of the Great Locomotive Chase for generations to come," said Dr. Richard Banz, executive director of the Southern Museum. "Also these Medals of Honor, being among the first ever awarded, commemorate the start of one of the most revered traditions in American military history that still exists today."