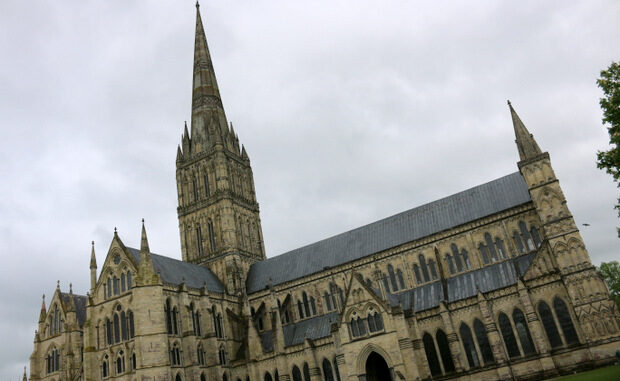 Lonely Planet has named the southern English city of Salisbury to its Best in Travel 2015 list, according to VisitWiltshire.
The city, established as New Sarum in the 13th century, is a common jumping off point for visitors to Stonehenge. It is also famous for its original copy of the Magna Carta; the historic document is one of four original copies in existence.
"We are delighted Lonely Planet has recognised Salisbury as one of the Top 10 Cities in the World to visit," VisitWiltshire's CEO David Andrews said in a statement. "We are extremely proud of Salisbury's history and heritage such as Salisbury Cathedral and Magna Carta, as well as our arts and culture, shopping, food and drink and nightlife. Salisbury is also a great base for visitors to experience popular attractions further afield such as Stonehenge, Avebury and our White Horses."
Salisbury ranked No. 7 on the list, while Washington, D.C. took the top spot. Milan, Italy, and Vienna, Austria, also ranked on Lonely Planet's top 10 list.
Lonely Planet said that "for too long travellers have considered Salisbury a short stop on the way to Stonehenge.  But 2015 is set to be the year visitors linger in this quintessentially English city as Salisbury uncorks the champagne for the 800th anniversary of its greatest treasure, the Magna Carta.
"The lightning rod for the celebrations will be Salisbury Cathedral, the neck-straining medieval masterpiece whose Chapter House holds the Magna Carta.  The cathedral itself boasts a clutch of superlatives, with the tallest spire in Britain, the world's oldest working clock and Britain's largest cloister."
For more information about Salisbury, visit visitwiltshire.co.uk.