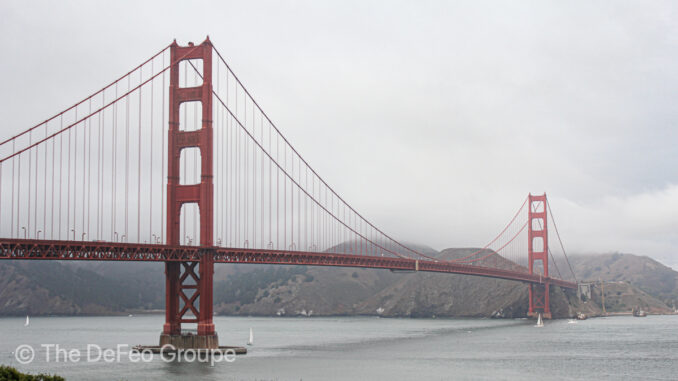 San Francisco is the most expensive U.S. city for 2014 summer travel, while Las Vegas holds its claim as the most affordable U.S. spot for the fourth consecutive year of the report, according to TripAdvisor's new TripIndex Cities cost comparison study.
TripIndex Cities compares the cost of an evening out and overnight stay in 67 key tourist cities around the U.S. and world, taking into account typical costs for two for cocktails, a two-course dinner paired with a bottle of wine, round-trip taxi transportation, and a one night stay in a hotel during the summer travel months from June to August.
"Travelers are eager to get out and explore this summer, and with hotel prices in major U.S. and global cities down six and seven percent, respectively, travelers will be able to find more affordable stays and dedicate a bigger chunk of their budgets to meals and entertainment," Brooke Ferencsik, director of communications for TripAdvisor, said in a news release.