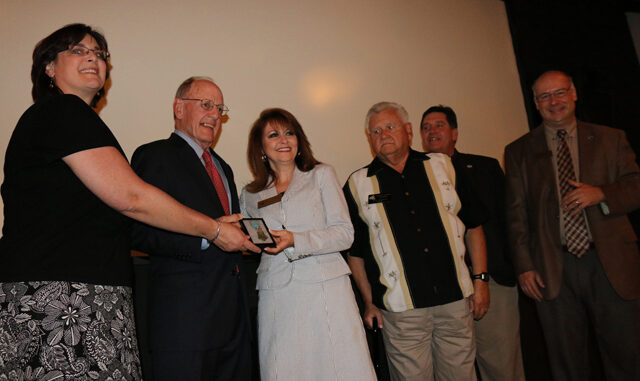 KENNESAW, Ga. — Descendants of a participant in the Civil War's Great Locomotive Chase on Saturday donated a 110-year-old Medal of Honor to the Southern Museum.
The family also donated written accounts and personal belongings of Wilson W. Brown, who in 1862, was part of a group of Union soldiers who stole the General locomotive from Kennesaw as part of a daring bid to destroy the Western & Atlantic Railroad between Atlanta and Chattanooga.
Brown was bestowed the Medal of Honor in 1863 for his participation in the Chase, also known as The Andrews' Raid. The Medal his descendants donated on Saturday was a duplicate Brown received in 1904.
"We are honored to receive this rare Medal of Honor given to a true American hero," said Dr. Richard Banz, executive director of the Southern Museum. "This Medal will be enshrined alongside other artifacts related to the Great Locomotive Chase and will help us continue telling the story of this remarkable event for generations to come."
In addition to the Medal, the family donated a letter Brown received in 1906 from William A. Fuller Jr., the son of the Confederate conductor who famously pursued the Raiders from what is today Kennesaw north to Ringgold, Ga., where the Raid ended, and a handwritten account of the Raid that Brown penned in 1909; the manuscript has not been published in its entirety.
"Our family wanted to donate this cherished family artifact to the Southern Museum for many years, and we are proud it will be displayed just feet away from the General locomotive," said Ed Ward, the great grandson of Brown. "We are gratified the Medal of Honor will be used to educate future generations about the Great Locomotive Chase, and the sacrifices so many made during the Civil War."
The Brown Medal is the second Medal from a Raider the Museum has received. In 2012, the Medal awarded to Sgt. John M. Scott for his participation in the Raid was donated to the Museum.
For more information, visit southernmuseum.org or facebook.com/southernmuseum.