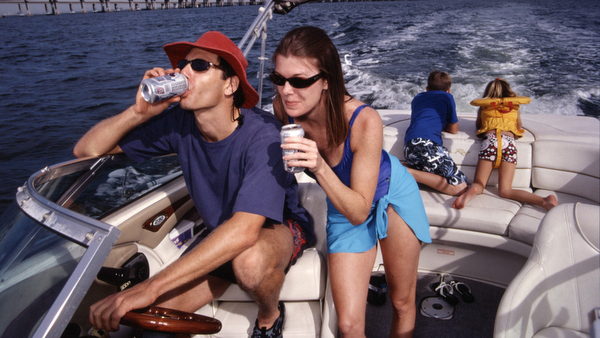 ATLANTA — As thousands plan to take to the water this Fourth of July, Georgia officials are urging caution on the state's waterways.
At the same time, Georgia Gov. Nathan Deal wants the state legislature to lower the blood alcohol limit for hunters and boaters to the same level for drivers.
The state legislature won't consider raising the blood alcohol limit for boaters and hunters until at least January, when it next reconvenes.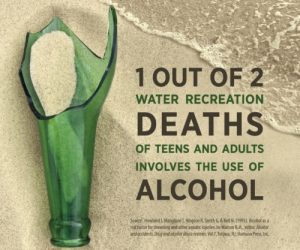 "The current blood alcohol limit of .10 for boating and hunting is far too high," Deal said in a release." As a state, we need to have one level across the board.
"When the General Assembly convenes in January, I will work with the House and Senate to pass legislation that lowers the legal limit to .08 for boating and hunting – in line with the legal limit for driving a vehicle," Deal said. "As governor it is my priority to protect Georgians to the best of my ability and enforce the law. Far too many tragedies have occurred as a result of boating under the influence, and we must take the necessary steps to keep people safe."
Last month on Georgia's Lake Lanier, a 13-year-old and his 9-year-old brother were killed after their boat was struck by another vessel. The driver of that second boat is facing a boating under the influence charge, according to published reports.
To date in 2012, there have been 54 boating incidents in Georgia, which have resulted in 22 injuries and five deaths, Georgia Department of Natural Resources (DNR) numbers show. There have also been 17 drownings on public waters, and rangers have issued 63 boating under the influence (BUI) citations statewide, the DNR said.
Nationally, alcohol is a factor in 16 percent of boating fatalities, according to the National Association of State Boating Law Administrators.
When it comes to enjoying the water this holiday, officials offer a number of tips for staying safe, including wearing a life vest, not drinking while boating and knowing the rules for boating. They also suggest taking a boating safety class.
"It is easy to get caught up in the holiday spirit, but do not let the excitement of being out on the water deter you from your responsibility," Georgia DNR Lt. Col. Jeff Weaver said in a news release. "Be alert and prepared for the safety of your passengers and for others on the water."