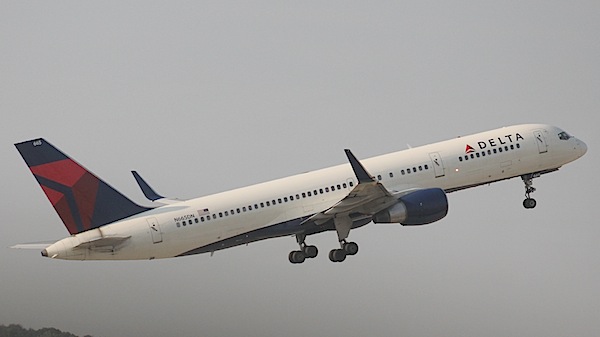 ATLANTA — Hartsfield-Jackson Atlanta International Airport's new international terminal will officially open for business on May 16.
Announced more than a decade ago, the 1.2 million-square-foot Maynard H. Jackson Jr. International Terminal, also known as Concourse F, features 12 gates and has separate levels for arrivals and departures. The new terminal, which passengers can access from Interstate 75, also has eight security checkpoint lanes for passengers departing on international flights and a new facility for Customs and Border Protection agents.
"This magnificent building represents years of determination, hard work and vision on the part of thousands of people," Atlanta Mayor Kasim Reed said in a news release. "The opening of the Maynard H. Jackson Jr. International Terminal also heralds a new era of international opportunity for Atlanta, strengthening the city's position as a global gateway for the United States and as a preferred destination for business and tourism."
The new terminal, built at a cost of more than $1.4 billion, also includes 80 ticketing counters and 64 self-service check-in kiosks.
"Our goal is to make sure travelers choose Atlanta. I am certain — and I think you'll agree when you have a look around — that the Maynard H. Jackson Jr. International Terminal and its Concourse F will serve as a positive, welcoming first impression of our city for all those coming to do business here and will further the city's reputation as a cutting-edge leader," Louis Miller, the airport's general manager, said in a news release.
Meanwhile, The Atlanta Journal-Constitution reported, airport officials are already looking ahead, including the possibility for a sixth runway to handle traffic.
For more information, visit: http://www.youtube.com/watch?v=SOrW4lUZrMo&feature=youtu.be
For more information, visit: http://www.ajc.com/business/airport-projects-abound-1432187.html
For more information, visit: http://ap.onlineathens.com/pstories/state/ga/20120507/989136082.shtml