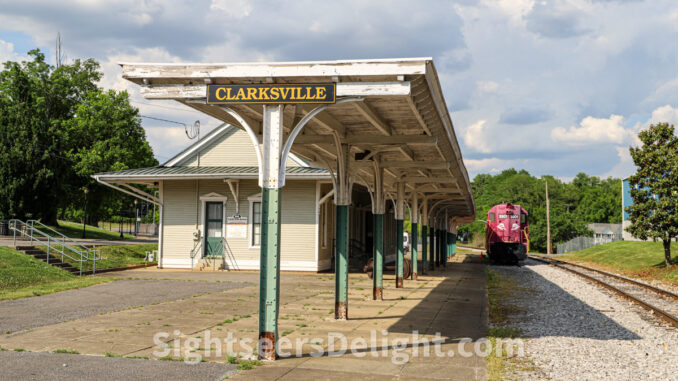 Clarksville, Tennessee, officials are upgrading the historic L&N Train Station.
The historic station, which the Montgomery County Historical Society sues, hasn't had any "significant work" since 1995, when it was restored. It is being used as a small events venue operated by Clarksville Parks and Recreation.
City officials said the building needed substantial repairs to the embarkment canopy and painting.
Officials said work on the embarkment canopy is nearing completion. Construction should wrap this month.