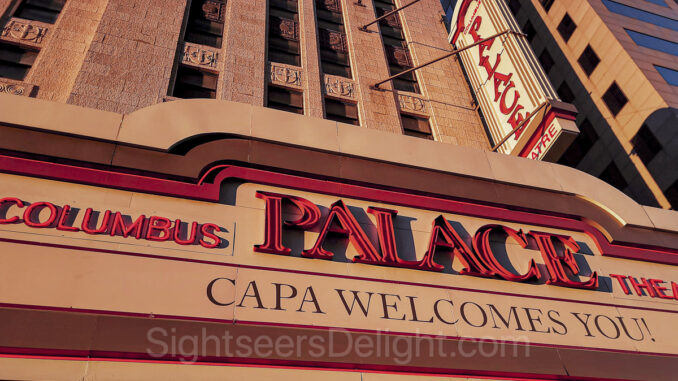 (The Center Square) – Ohio's largest city and its largest county dropped mask mandates Tuesday as COVID-19 cases and hospitalizations continue to fall.
Columbus Mayor Andrew Ginther signed legislation passed by the Columbus City Council that effectively eliminated the requirement to wear a mask indoors in the city. At the same time, the Franklin County Commission lifted its mask mandate for county facilities.
Cincinnati dropped its mask mandate Tuesday, and Cleveland had not operated under a mandate this year, only issuing a mask advisory in mid-January that lasted until the end of that month.
The Columbus City School District – the state's largest school district – dropped its mandate Tuesday. The Cincinnati Board of Education voted Monday night to make masks optional after requiring them since students returned to school in the fall.
The Cleveland Metropolitan School District dropped its mask mandate Feb. 28.
Ginther did say those who are not vaccinated or have other health conditions may still want to wear a mask in public, but it is their choice, not a requirement.
"I am proud of Columbus residents who fought so hard for so long to beat back COVID-19 in our community," Ginther said. "We are encouraged by the declining number of cases and that the burden on our health care professionals and frontline workers has been greatly reduced. I implore residents to, above all else, be kind to each other as we navigate the next phase of the pandemic, and to utilize common sense to keep each other healthy – wash your hands, stay home if you're sick and get vaccinated and boosted. Together, we can put COVID-19 behind us. Our best days are still ahead."
Columbus implemented its mandate in September when the COVID-19 delta variant began to push case counts higher.
The state's rolling average of cases over a seven-day period remained steady over the past two weeks.