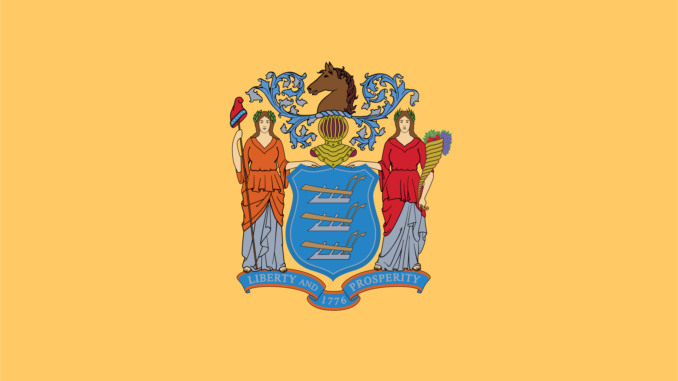 (The Center Square) – Lawmakers plan to push legislation to stop toll hikes on the New Jersey Turnpike and Garden State Parkway.
The New Jersey Turnpike Authority (NJTA) said it would raise tolls by 3% starting Jan. 1, the second toll increase in as many years. The South Jersey Transportation Authority (SJTA) also plans to increase tolls on the Atlantic City Expressway by 3%, according to reports.
The NJTA's fiscal 2022 budget anticipates $2.3 billion in revenue. The agency expects an 8.4% increase in toll revenue on the New Jersey Turnpike and a 5.4% increase on the Garden State Parkway over the fiscal 2021 budget, driven by increased traffic volumes from a year ago.
"The toll hike was a sneak attack on New Jersey drivers at a time when the state's already high cost of living is soaring under near-record inflation levels," state Assemblyman Greg McGuckin, R-Toms River, said in a statement. "It is an insult to every driver, and an assault on the wallets of working families everywhere, especially those who live in coastal communities to commute to work every day on toll roads."
McGuckin and Assemblyman John Catalano, R-Brick, plan to introduce a measure in the state Assembly. On Monday, state Sen. Nia Gill, D-Montclair, introduced S-4276 to prohibit NJTA from implementing automatic toll increases and increasing tolls for three years.
"I think everybody who commutes on the Turnpike or Garden State Parkway was blindsided by the announcement that tolls would increase for the second time in a little over a year," state Sen. Jim Holzapfel, R-Toms River, said in a statement. Holzapfel plans to join S-4276 as a co-sponsor.
"There was no discussion about it, no public hearings, no transparency," Holzapfel added. "This is a tax on driving, and it is a disgrace that in a state with some of the highest taxes in the nation, the bureaucrats at the Turnpike Authority would stoop so low to sneak verbiage in a contract that provides for annual and automatic increases."