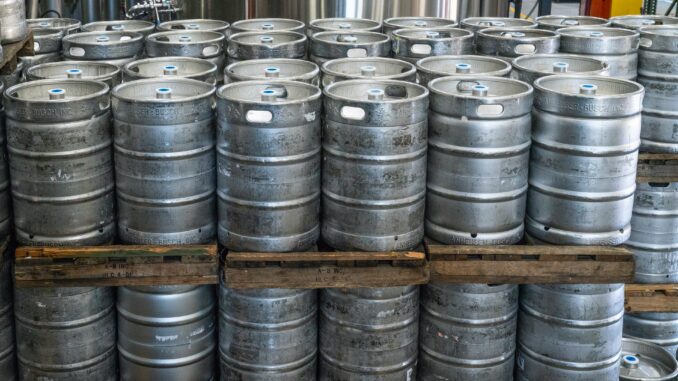 Gov. Phil Murphy has signed into law legislation aimed at bolstering the state's growing craft brewery industry.
The new law, A-1091/S-2056, enlists the Division of Travel and tourism to group breweries by geography and style, and establish and promote a series of brewery tour trails. A minimum of three trails are required.
"New Jersey is home to more than 100 craft breweries and the number continues to grow," state Sen. Steve Oroho, R-24, said in a statement.
"By promoting responsible brewery tours, we will introduce more people to the creative craft beers produced in micro-batches by these unique brewpubs," Oroho added. "It is going to be a boost for the niche industry, as well as nearby complementary businesses like sandwich and dessert shops."
The new law requires the travel and tourism division to publish vacation and day-trip ideas focuses on specific brewery trails, including nearby lodging, restaurants, and entertainment attractions.